Announcements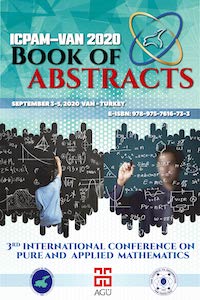 We have successfully completed our conference, we thank our valuable participants who have contributed. You can find the latest version of the abstract book here..
From opening ceremony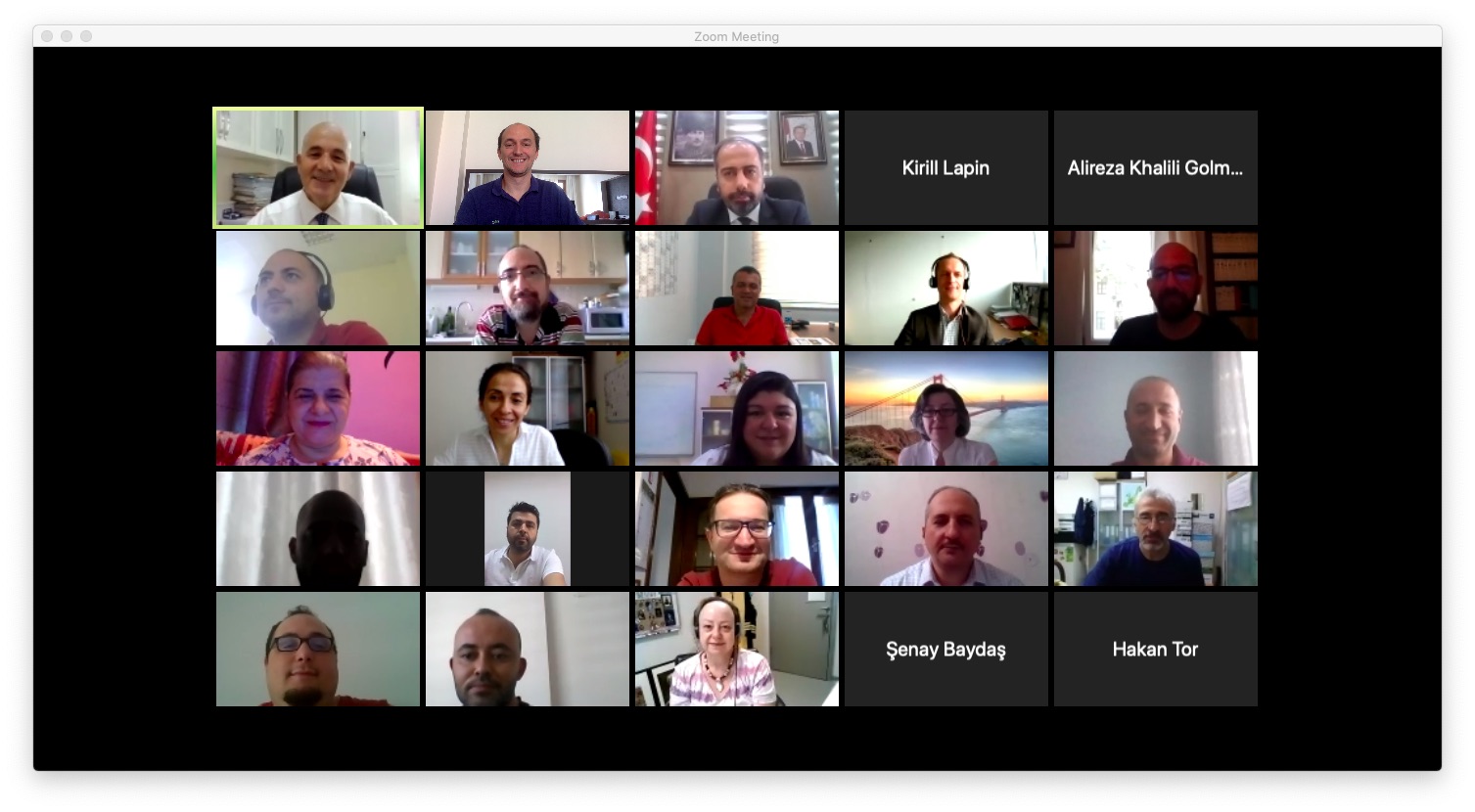 The Zoom meeting links of the sessions (rooms) are as follows
We will use the Zoom program for online presentations at our conference. We have prepared a short guide explaining how to make a presentation and attend our conference through Zoom. You can download the guide here.
Important Announcements
Due to the precautions taken by the Turkish Government regarding Covid-19 outbreak, the organizing committee has turned the conference into Virtual Conference, that is, it will be an interactive seminar conducted over the internet (webinar).
After the conference, the hard copy of presentation certificate will be posted to the participant addresses provided that they will make their presentations.
On the other hand, the conference committee have decided to reduce the conference fee. You can find information about new fees in the registration part on the left side menu.